edu-sharing | Network | educational cloud | share contents | open education | community | open source | charitable | E-Learning
The network for digital media in education.
Share contents, tools & patterns in educational clouds
With modern free technologies, we network educational organizations to share learning content, software tools and educational templates. In our non-profit association, users, developers and education experts pool their resources. Together, we create secure, networked education clouds and unlock learning content and e-learning tools.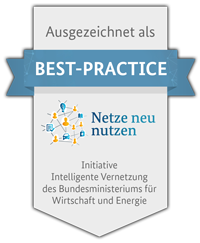 Work areas of the association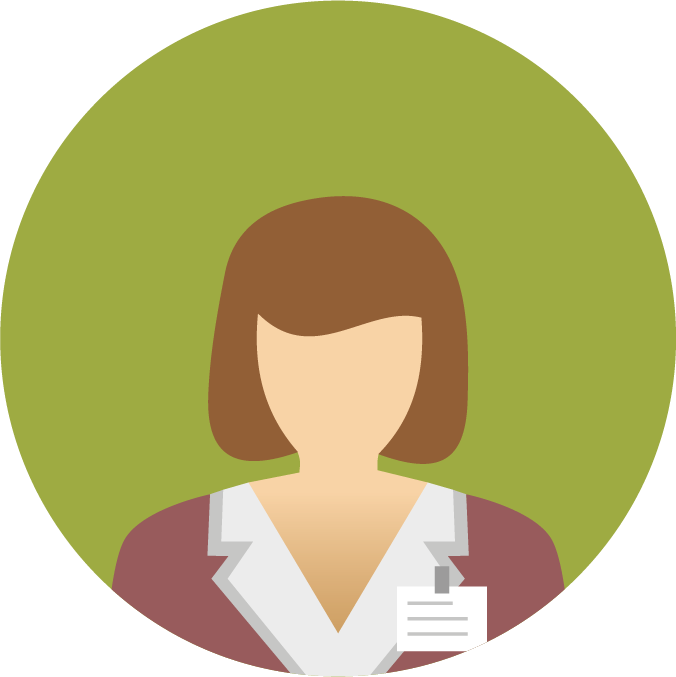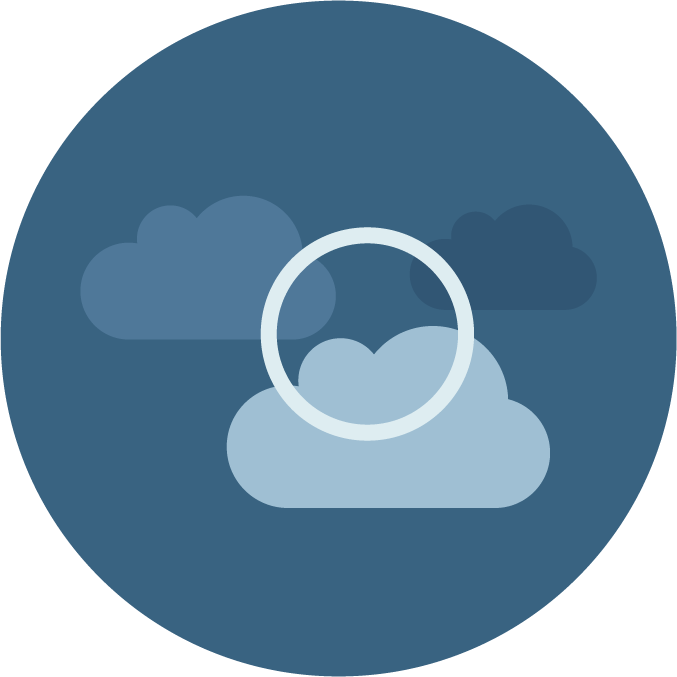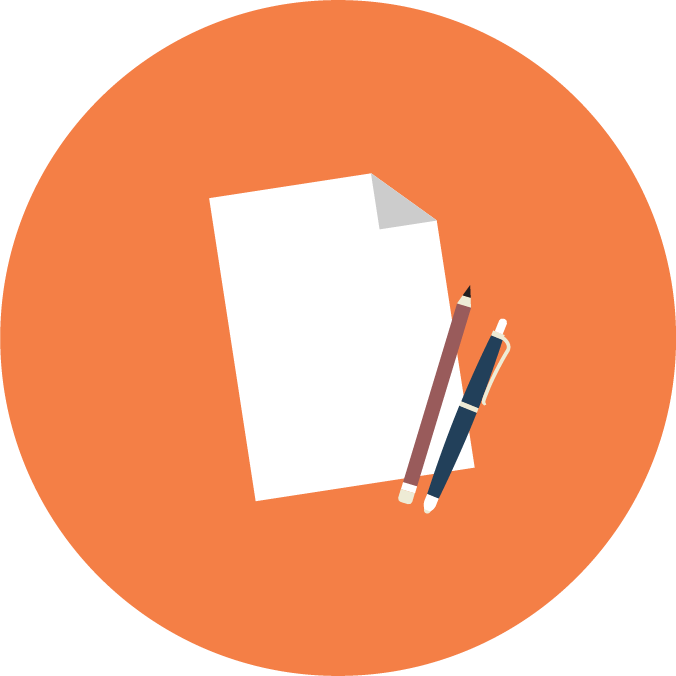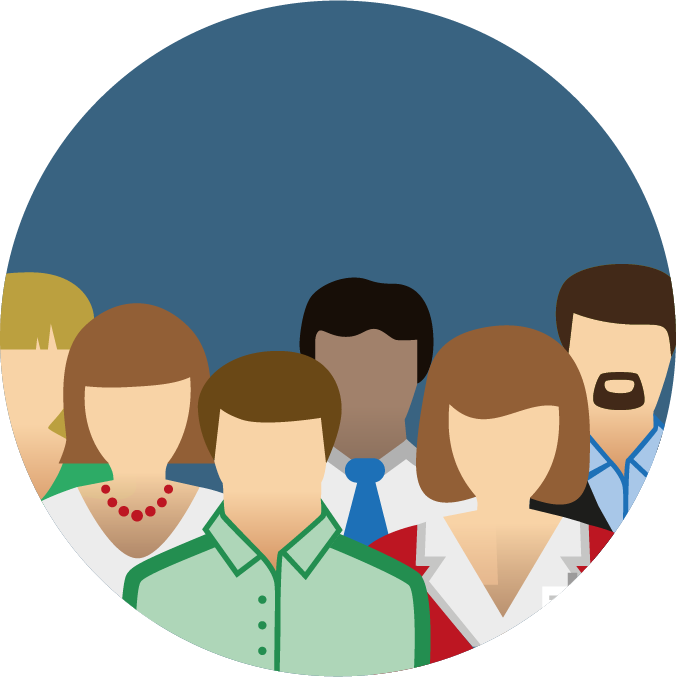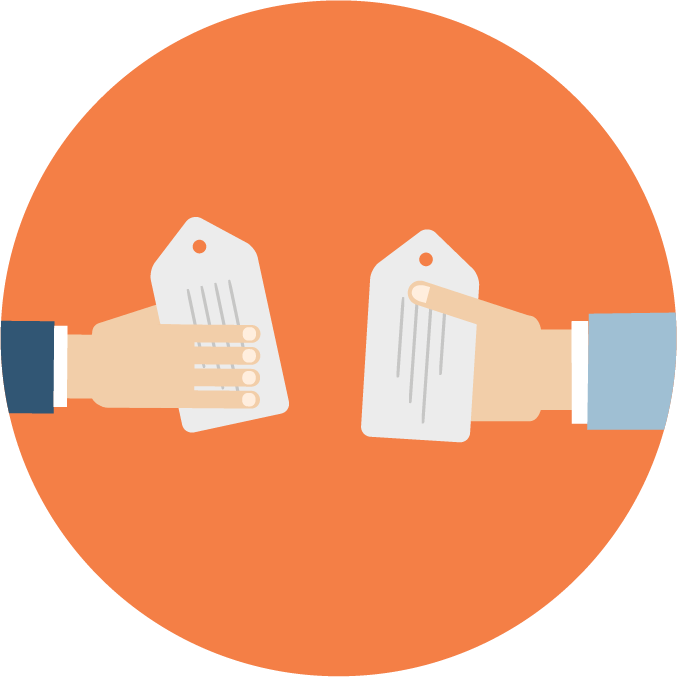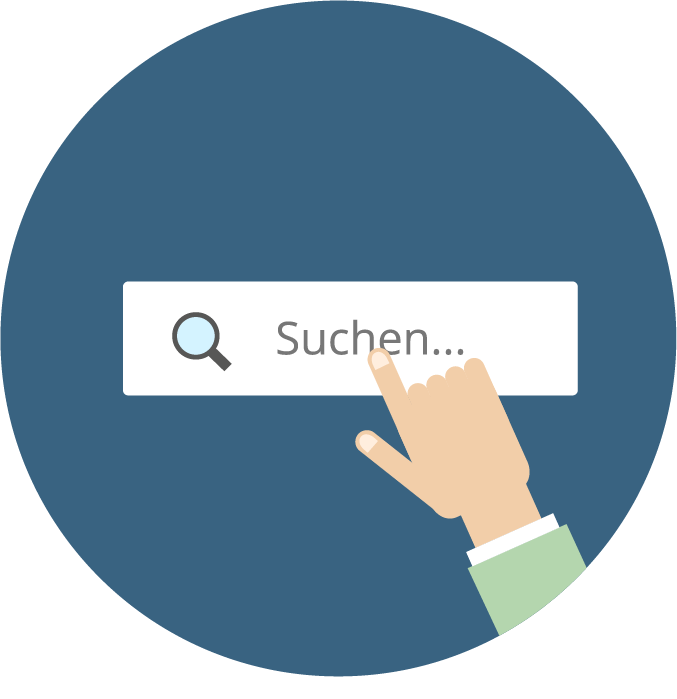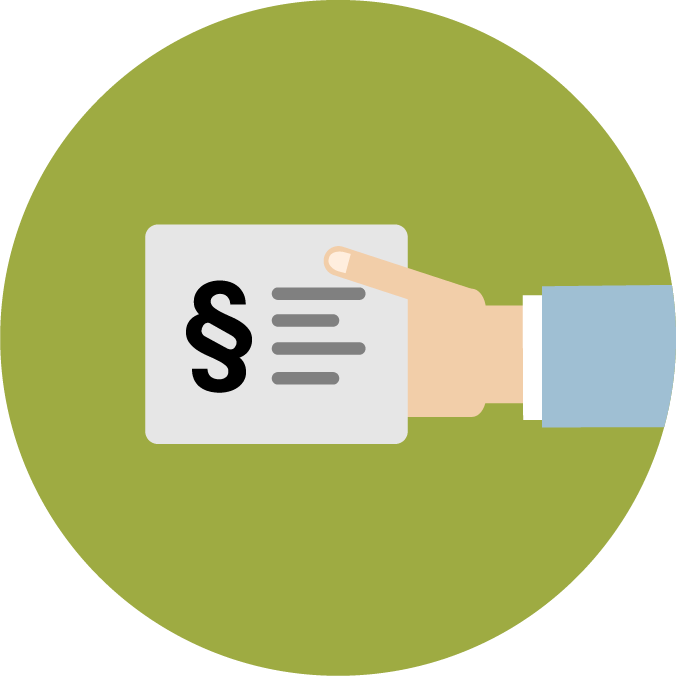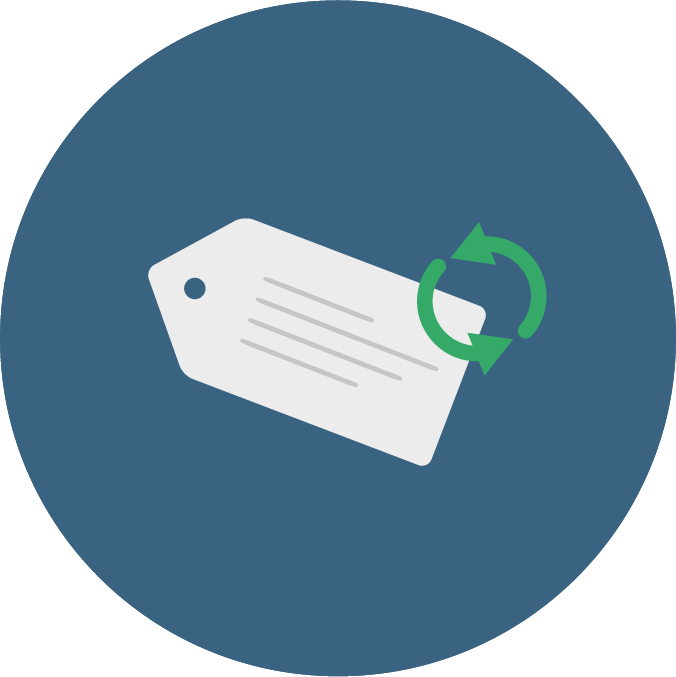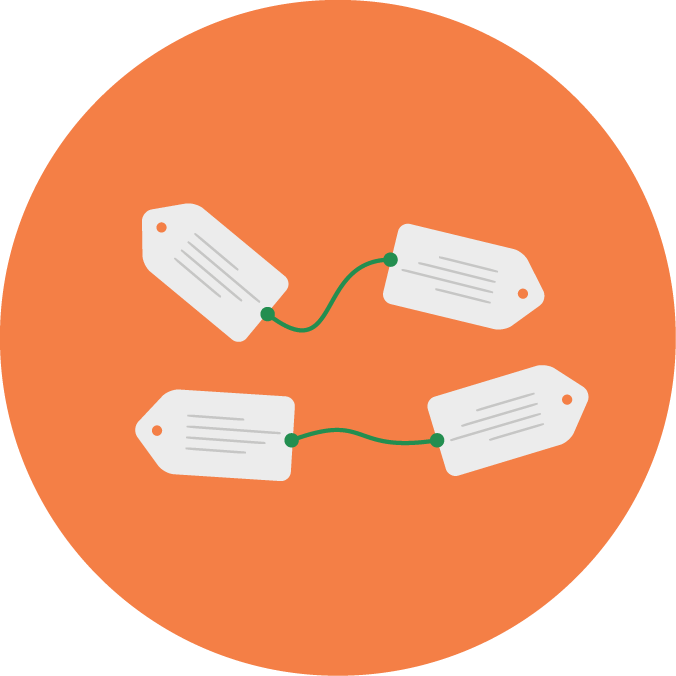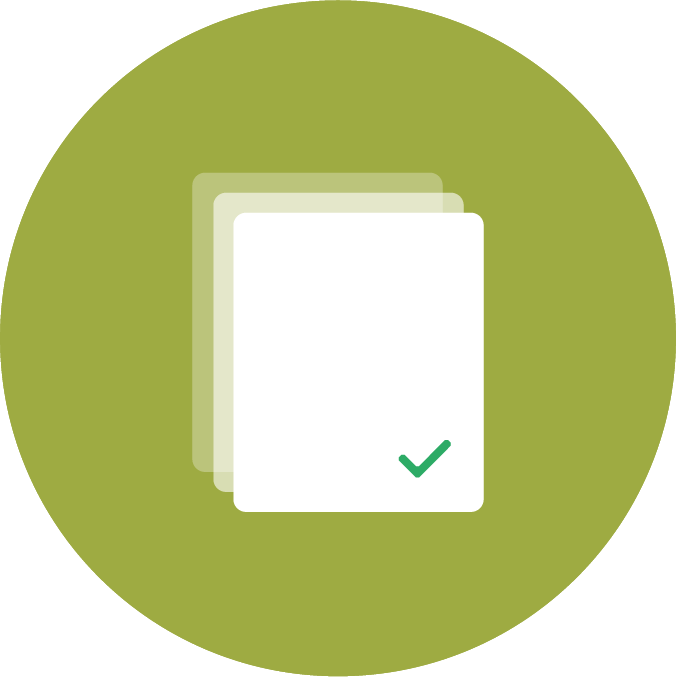 About edu-sharing.NET association
Contact
edu-sharing.net e.V
Bauhausstraße 7c
99423 Weimar
DE - Germany
Becoming a member
We are a community of insitutions, teachers, authors, researcher, content provider, open source developer and other actors in the educational sector. As members, we mainly recruit operators and developers of educational infrastructures, such as educational centers in federal states, operating in educational clouds and higher education networks. Our members combine their resources and create open, networked infrastructures.
- Single non-commercial organizations (fee per year: 300 Euro)
- Single commercial organizations (fee per year: 800 Euro)
Membership application and statute (Only available in german) →
Donations
Thanks to donations we're financing projects for innovation and networking. You Mit Spenden finanzieren wir Vernetzungs- und Innovationsprojekte. Specific donations may support or finance certain activities. The Board decides about the acceptance of donations according to statute conformity. A donation receipt will be created after the acceptance of the donation.